Poppett


Champion Arcticpalace Allo Poppett
DOB 10.02.10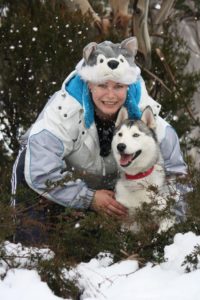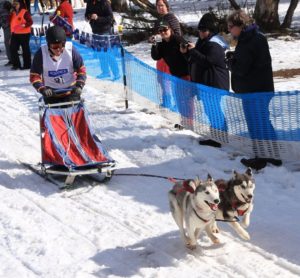 Poppy was our long-awaited "Arcticpalace" girl following the sad loss of our first Siberian girl Trinity.
With big paws to fill on the sledding trail we also decided to give the show world a try, with the aim of having a dual purpose Siberian that can not only "Sled" but also prove that she has got what it takes for the ring!!!
With her strong Siberian looks, a wild and energetic nature balanced with her willingness to please her Mum, we soon began a steady growing collection of "fringies" with the highlight being for both of us our first Minor in Group at a large show under an Int. Judge mid November 2010 and her first Best in Group in October 2011.    
Poppett has always given her best and has proven to be consistent in the ring with a number of Challenges, Best of Breeds and Multi Classes in Group to her credit.
Poppy attained her Australian Title early September 2011 at 18 months of age – a very proud and well deserved moment for all involved!!
Other highlights include:
Opposite Junior in Show at the Spring Fair Specialty Nov 2010

Puppy in Show at Rydal Feb 2011

Junior in Group at St George Kennel Club May 2011

BOB and Junior in Group at Clarence May 2011

BOB and first Best Exhibit in Group Forbes Oct 2011
And not to forget on the trails, in her first year out running with her Dad ,she displayed her true spirit and her heart with 2 amazing top 3 finishes!!!
Proving she is every bit the "Australian Champion" she has been awarded!