Monnie



Supreme Champion Arcticpalace 
Miss Devious
D.O.B.  26.10.2007
Monnie is a Best in Show and a RUBISS winner and has many Best Exhibit in Groups and wins to her name.
Monnie is another one of our Homebred Grand Champions titled at the tender age of 3 years old.
Monnie is a 3rd generation Arcticpalace Gr Ch. Both her mother and her mothers mother all Gr Ch Girls.
Monnie is our beautiful Grey and White brown eyed girl so light on her feet she floats on the move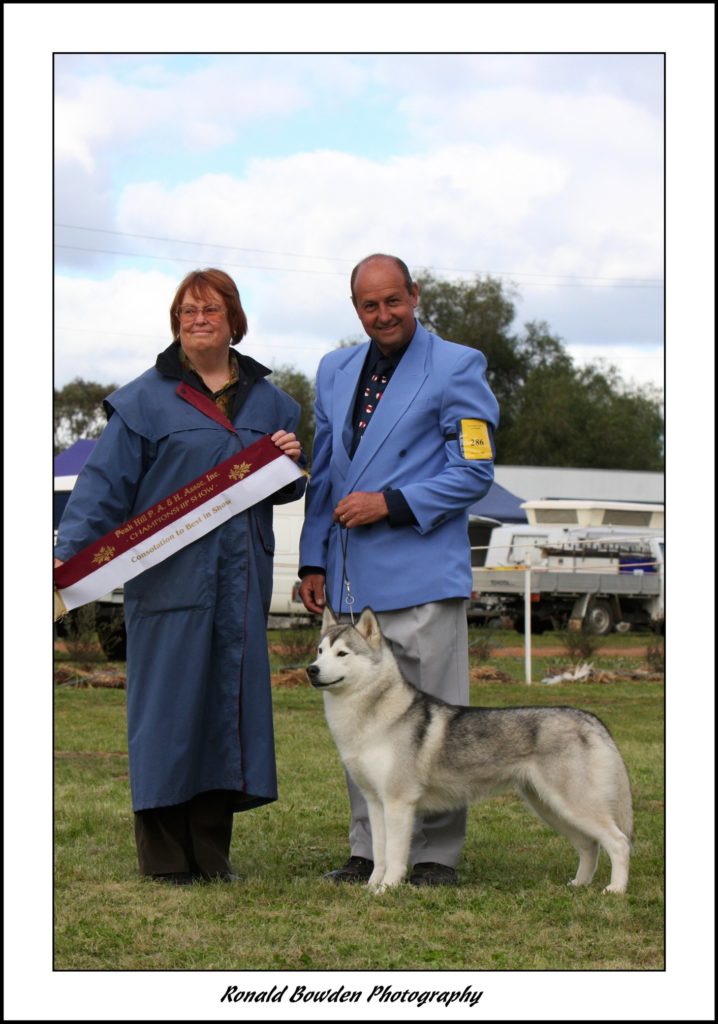 Monnie August 2010